Richard Kim
CEO and President,
Board Certified Radiologist
Dr. Kim's family immigrated to Chicago from South Korea in 1977 when he was 11. His parents made a living running a diner on Roosevelt Road in Chicago. He helped his parents every weekend and summer. After he graduated from the University of Chicago, he took over the business to support the family while he worked through his next steps. The very demanding diner business made it a rather easy choice to seek a career in medicine – something both of his parents dreamt for themselves a generation before. The intensity of the diner business gave him an unrelenting work ethic and a belief in providing exceptional customer service. After five years, he matriculated at Rush Medical College, moved on to become a radiology resident and subsequently an interventional radiology fellow at The University of Chicago Hospitals. He founded GK Medical Management in 2005 and has been CEO since that time. In 2002 he joined Sinai Health Systems to serve as the Chairman of Radiology for five years.
Contact Information
richardkim@gkmmi.com | 847-929-5482 Dr. Steven Goldin
Chief Operating Officer/Director of HR
Contact Information
stevengoldin@gkmmi.com | 847-929-5401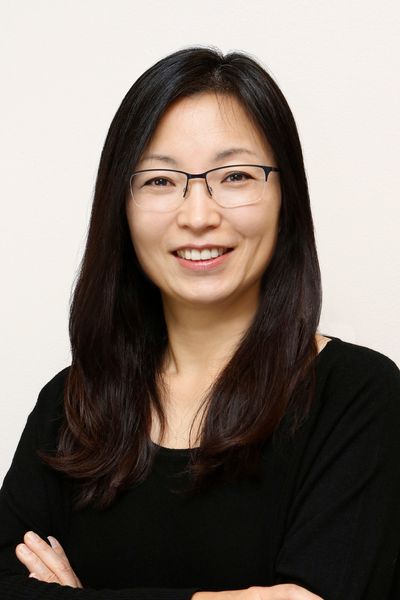 Grace Choi
Director of Finance
Grace became a part of the GK Management team in 2006. She earned an undergraduate degree in English Literature and an MBA from Ohio State University. As the Director of Finance Grace oversees the following: cost and general accounting, accounts receivable and collections, payroll, and risk management.
Contact Information
gracechoi@gkmmi.com | 847-929-5472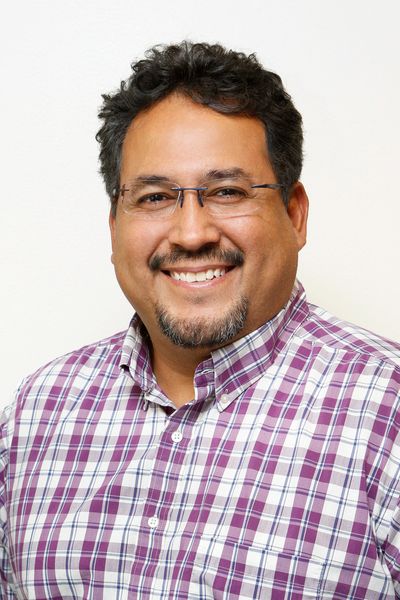 Juan Gonzalez
Director of Information Technology
Juan joined the GK management team in 2005. He earned his B.A. in Accounting and MS in Health Informatics and has 20 + years of experience managing healthcare IT for hospitals and radiology facilities. Juan was formerly the Director of IT for University of Illinois Hospital & Health Sciences System.
Contact Information
juang@gkmmi.com | 847-929-5476